We are restaging our postponed 2020 conference in spring 2021 as part of a series of events from spring to summer 2021 celebrating the power of creativity and culture to transform our health and wellbeing. To stay up to date with tickets please join our mailing list or keep an eye on our twitter account @CHWAlliance.
We remain committed to the core theme of care: caring for each other, caring for the environment and caring economies. 
We are planning a hybrid conference, with options to connect virtually and physically. We will retain our spotlight on the East Midlands and continue to work with our partners in the region to ensure that the health and safety of all delegates and contributors determines the design of the conference.
We have been in touch with existing delegates booked to attend the March 2020 conference via both Eventzilla and our email accounts. Please contact us for more information if you have a ticket for the original conference and haven't received this information.
Thank you as every to all of our conference partners: Derby City Council, University of Derby, Derbyshire County Council, Arts Derbyshire, Derby Museums, QUAD, Baby People, Air Arts, LENS, Antony Fisher Photography and the Royal Society for Public Health. Thank you, too, to Arts Council England for their support for our work and this conference.
The CHWA Awards
Read more about the CHWA2020 Awards here. We will be launching new CHWA Awards for 2021 in December 2020.
Spring/summer 2021 - a season of culture, health and wellbeing
Across spring and summer 2021, the Culture, Health & Wellbeing Alliance, Arts & Health South West, and London Arts in Health are coming together with many other partners to stage a series of events celebrating the power of creativity and culture to transform our health and wellbeing: 
21-23 April 2021: A Culture of Care: CHWA national conference   
17-24 May 2021: Creativity & Wellbeing Week - a national festival
21-23 June June 2021: Culture, Health and Wellbeing International Conference: a digital conference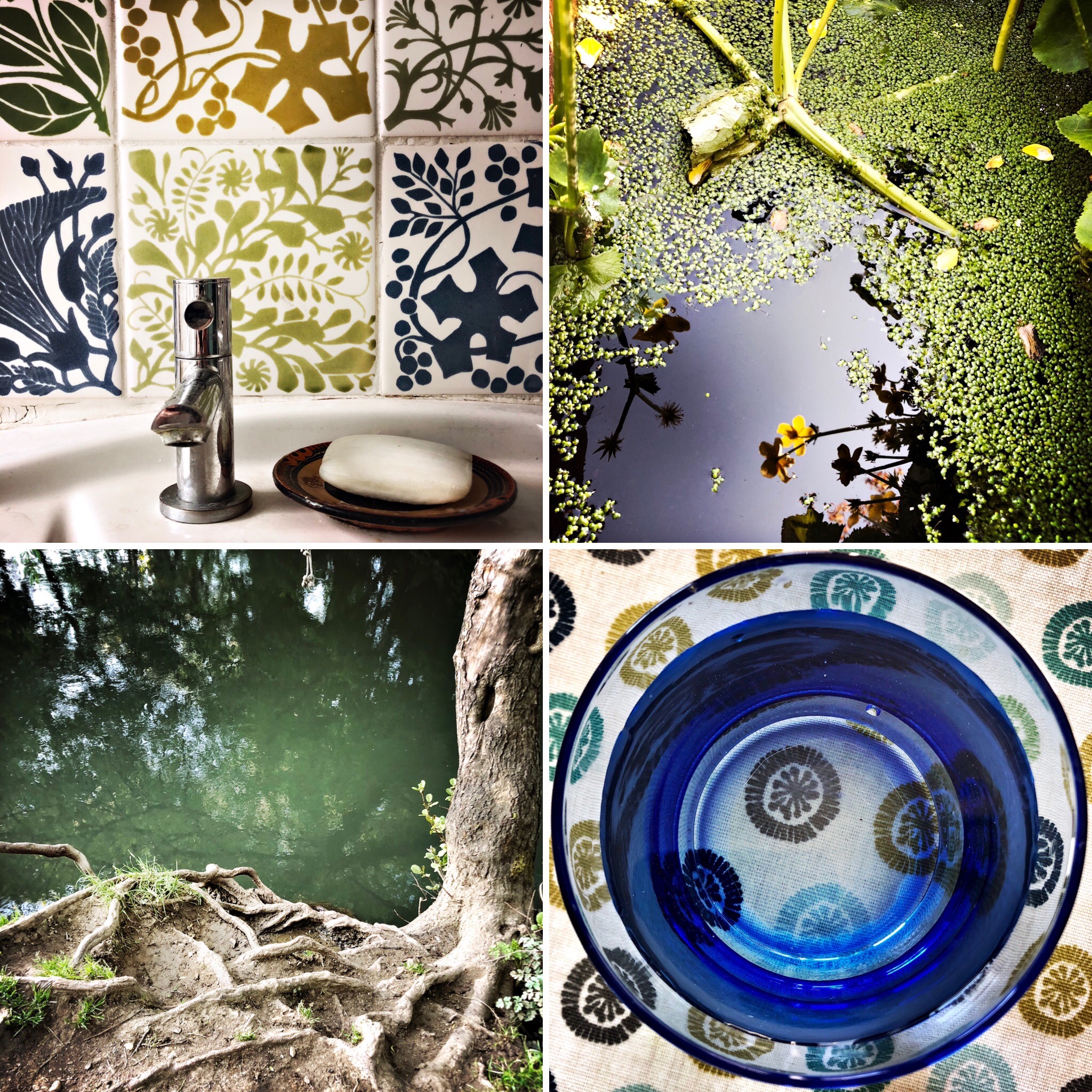 Some background reading/listening on our conference themes
Care for each other
Care for the environment
Caring economies
THANK YOU to all our conference partners: